Let us look at this from two different angles!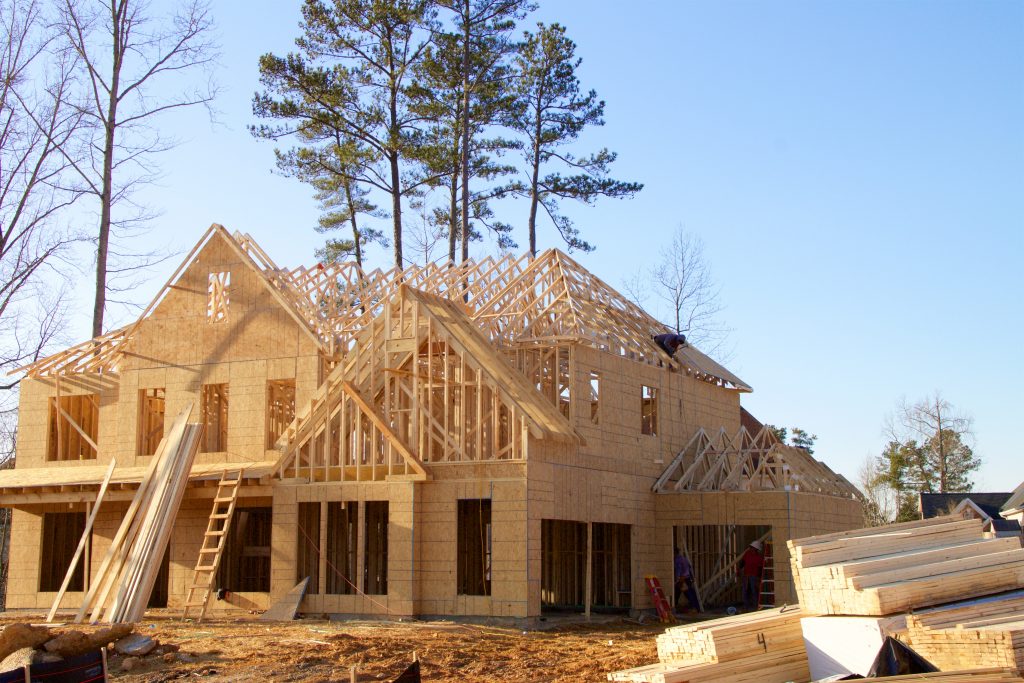 In this case, you will definitely want a realtor representing you. There is no additional cost to having one when buying new construction! The price that you are going to pay for a given new home will be the same whether you have a realtor or not. The advantage of having a realtor representing you is that they will look out for your interests. The sales rep who works for the builder is only there to protect the builder and their interests. Your realtor will be there to help you review the contract, make sure the inspection gets done correctly, coordinate the appraisal, and handle a lot of other details. Above all, they will ensure that you are not getting taken advantage of and get everything that you deserve for the money you are spending on your new home.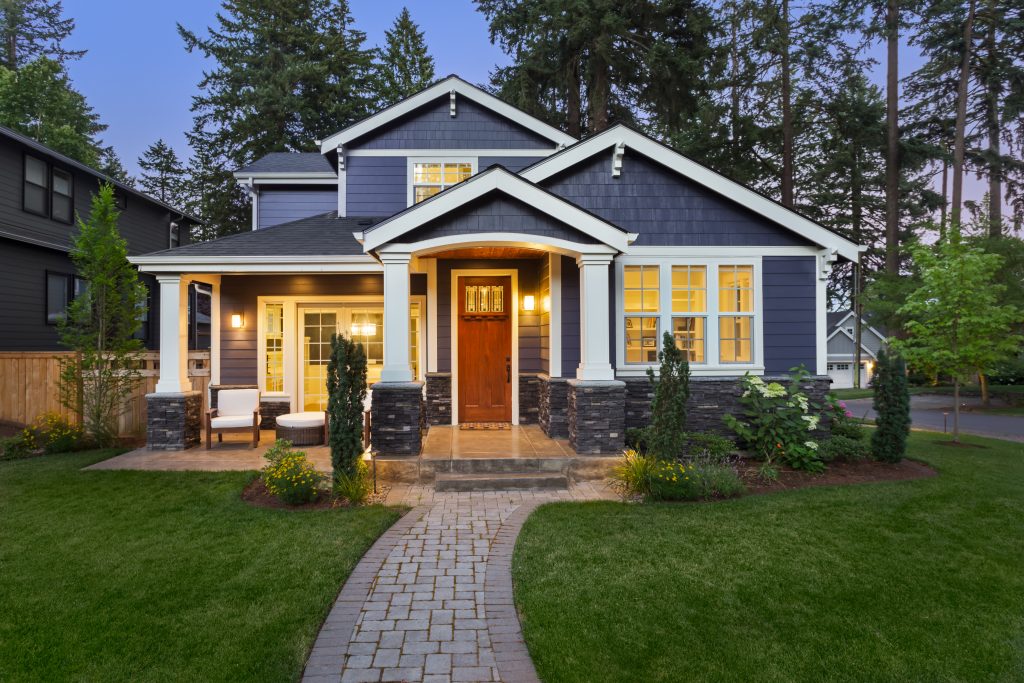 In this case, a realtor is not required, but having one helps a lot. Once again, there is no additional cost to having a realtor represent you when buying a resale home. The seller pays the buyer's agent, so the realtor cost does not come out of your pocket. Because of this and other factors, we believe it is wise to have a realtor represent you. The realtor will help you understand your needs. They will be able to suggest neighborhoods that are going to be the best fit for you. If you have a certain budget, they can find neighborhoods that meet your needs and fit your budget. In addition, they will coordinate all the details and paperwork throughout the process. As you can imagine, selling a home is pretty paperwork intensive, so having an expert handle this component is a huge advantage. 
If you have further questions on selling your home, please do not hesitate to reach out to an agent on our team as soon as possible. We also offer up to 40 free classes a month to our agents and their clients. There are have in-person and/or virtual formats available. Check out our training calendar for the most up-to-date offerings. Be sure to check out this video with our founder, Lon Welsh, for more details on why you should have a realtor when you are looking to buy!